E.J. Kotalik, Jr.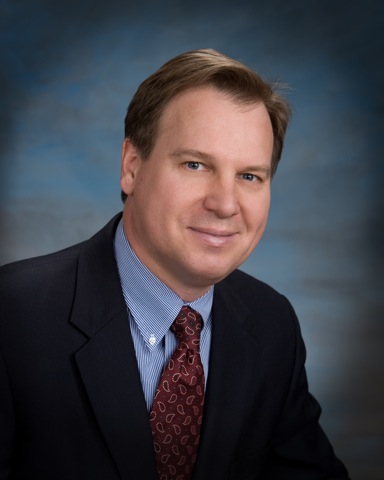 Telephone: 602-248-8175
Fax: 602-248-0777
Email: ejk@pklawyers.com
Mr. Kotalik has been practicing law in Arizona since 1984. His practice concentrates on insurance coverage matters and related litigation.
Mr. Kotalik is a member of the State Bar of Arizona, Maricopa County Bar Association, American Bar Association and the Arizona Association of Defense Counsel (Former Chairperson, Insurance Litigation Committee).
Mr. Kotalik earned his Juris Doctor degree in 1984 from the Hastings College of Law, University of California, where he was an editor of the Hastings Law Journal. As an undergraduate, Mr. Kotalik earned a Bachelor of Arts in Economics in 1980, cum laude, from Claremont McKenna College. In 1980, Mr. Kotalik was awarded a prestigious California Senate Fellowship and was appointed as the legislative assistant to State Senator Nicholas C. Petris. In 1984, he served as a law clerk to the Honorable Joseph T. Sneed, United States Court of Appeals for the Ninth Circuit. He also has served as a Judge Pro Tempore on the Arizona Court of Appeals.
Mr. Kotalik is the author of "What Every Liability Insurer Should Know About Asserting a Coverage Defense in Arizona," Arizona Attorney 14-17, March, 1993; "Conscious Parallelism: The Business Judgment Defense in a Summary Judgment Context," 35 Hastings Law Journal 115-132, 1983; "Why Californians Can't Get Homes They Can Afford," California Journal 210-212, June, 1981, "The Gift of Giving," Arizona Attorney 60, December, 2014.
Mr. Kotalik has been listed as one of the BEST LAWYERS IN AMERICA® in the fields of insurance law, commercial litigation and "bet-the-company" litigation. He has been selected as a SOUTHWEST SUPERLAWYER® by his peers every year since 2007. He also is listed in the 2008 edition of Ranking Arizona: The Best of Arizona Business as one of the best attorneys in Arizona in the category of commercial litigation. The 5th edition of Benchmark Litigation, The Guide to America's Leading Litigation Firms and Attorneys, lists Mr. Kotalik as a "litigation star" in Arizona. Based on peer-reviewed nominations, he was selected as one of "Arizona's Finest Lawyers" in 2011. See www.azfinestlawyers.org. Martindale-Hubbell also has awarded Mr. Kotalik an AV® rating, a classification indicating that he possesses the highest level of legal ability and ethics. Chambers USA has awarded Mr. Kotalik its highest ranking in the field of insurance law. Mr. Kotalik also was selected for inclusion in the 2021 Edition of AZ Business Leaders.
Mr. Kotalik grew up in Phoenix. He was the valedictorian of Brophy College Preparatory in 1976. He also was the Arizona state high school debating champion in 1975 and 1976.